During the early days of the organization, all our projects were fund through sales of fund raise materials like earrings, paintings local fabrics and so on. This meant that 1 building project can take up to 4 years to completion. Thanks to our current partners, we are able to achieve our project goals within a year.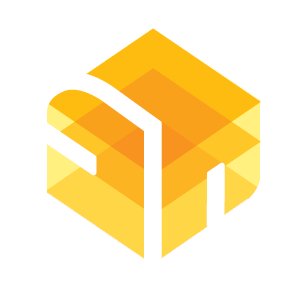 Is a non-profit focused on the education and well being of Africa's vulnerable youth. We believe that children hold the greatest hope for a peaceful and healthy continent. By providing the framework for a solid education, we help them take the first step. Based out of Portland, Oregon, our group is comprised of young professionals interested in giving back, building the future and improving the quality of life around the world.
Weitblick Freiburg e.V
Is a group of students from various academic fields. We are united in our aim to personally contribute to equal access to education. To reach this goal, we are working with committed volunteers and student know-how since 2011. Weitblick Freiburg is part of a nation-wide network of stundent volunteers. Everyone can contribute their own ideas and talents. We support local and international projects.
In Ghana, deforestation is a serious problem that is leading to the loss of biodiversity, the disruption of natural ecosystems, and an increase in greenhouse gas emissions. This is mainly due to agricultural activities and illegal logging. Wood plays an important part when it comes to our work of building or renovating schools, that's roofing works, windows and furniture. Therefore it is important to find a sustainable way of acquiring and utilising them.