Ekumfi Edukuma is located in the Ekumfi District. There are about 2000 inhabitants, with most of them being local farmers. The social amenities in the community are electricity, running water, and a school.
In 2010 the community built a five classroom block from wood and mud, when they realised the need for Ekumfi Edukuma D/A Primary School. 6 years later, there was a need for an extra classroom block. The MP at that time, with the support of the government, built an extra classroom block.
As of now, the structure that was built by the community poses threat to the student and their teachers. Therefore there is the need for a new primary block.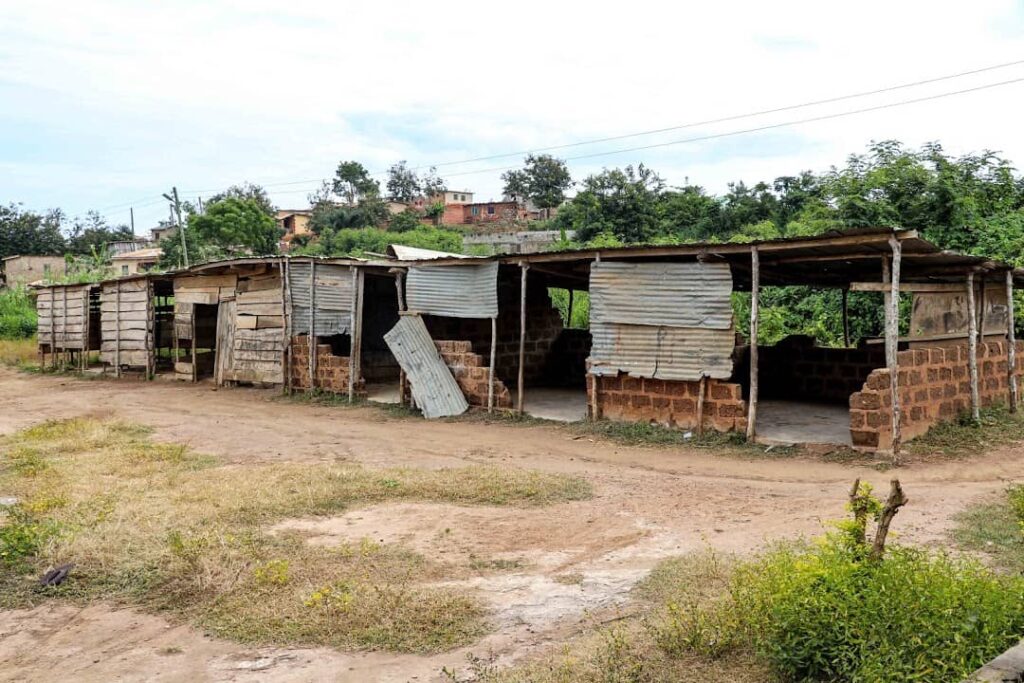 Our project for this year, is to build a 7 fully furnished classroom block and 6 room latrine for the community of Edukuma